The Justice League movie won't be a two-parter, after all.
Last year was pretty crazy.
After the massive success of The Avengers and all the other MCU movies, Warner Brothers realized that they were massively behind the eight-ball with their own superhero properties, and decided to follow Marvel's industry-leading strategy with a roughshod ejaculation of superhero flicks plotted for the near future.
It was literally like a bunch of guys in suits entered a boardroom, pulled out the whiteboard markers, and were, like: "So what's it gonna be?"
"Aquaman? Check. The Flash? Check. Justice League movie? Let's make it a two-parter like The Avengers: Infinity War will be. Yeah, mother-fucking-check."
And then reality set in.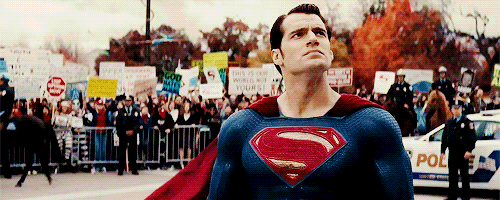 Batman v Superman was not the massive flop that critics tried to make it sound, but it fell a couple of hundred million short of Marvel's batting average; making the suits at Warner Brothers massively rethink their movie strategy. Extensive reshoots for Suicide Squad followed, and the latest news to emerge from the WB lot is that the hotly anticipated Justice League movie will also be getting cut down to a more manageable size; with the epic two-parter being trimmed down to a single movie.
When the press visited the Leavesden set of Justice League last week, people asked Zack Snyder about Justice League: Part Two and he astonished them all by revealing that it wouldn't be.
Part Two, I mean.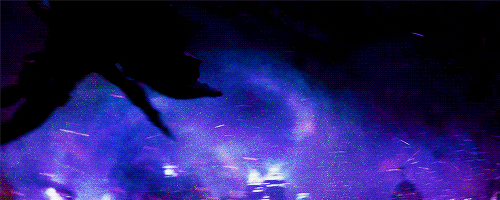 Justice League "will be a complete movie," he explained, and added that it won't end on a big cliffhanger.
While there will definitely be a Justice League sequel, it won't be a continuation of the same story arc; but: "you know, hopefully there's some reason to go see it. Justice League doesn't end and you go, "Okay, well that's the DC Universe!"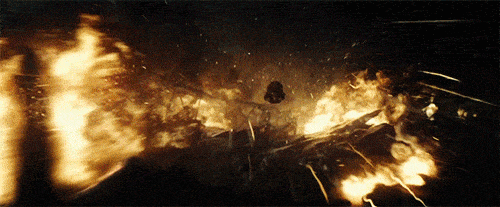 Personally I think this is the right strategy to take. The success of the Marvel cinematic universe was pacing. They slowly and steadily built up a universe before trying to mash it all together with The Avengers. Batman v Superman, on the other hand, tried to cram it all into one movie with the grace and subtlety of a horny high school jock in the back seat of a Camaro.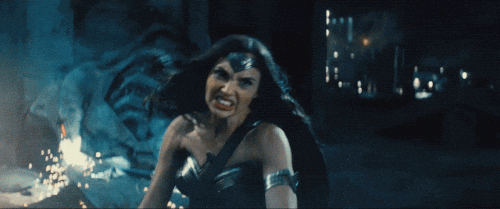 Batman v Superman wasn't bad – but it could have been better. It's a shaky foundation to build a cinematic universe on; and by cutting Justice League down to size, I think Warner Brothers are going to make their challenging ambitions a lot more manageable.
What do you think? Smart move? Or a cheap compromise? Let me know in the comments section below.