Will 2016 be the 'Year of the Smith'?
Matt Smith was worried about finding work when he quit Doctor Who – but, apparently, he needn't have been.
There's no doubt about it – Matt Smith was one of the finest Doctors in the TV show's 50-year history.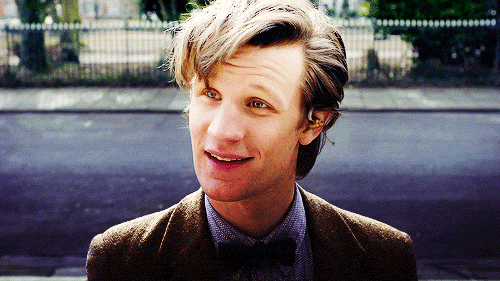 His decision to leave the series after just three years in the role was, quite frankly, heartbreaking.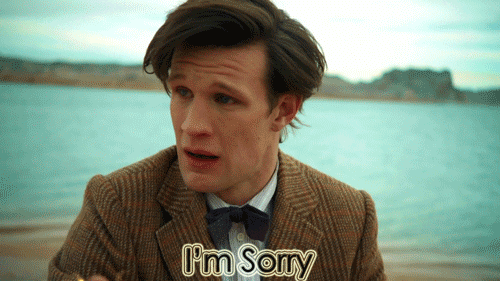 While the stories and scripts had gone downhill since the nearly perfect 5th season, Matt Smith remained fantastic – and I'm not the only one who thought that a lot of the poorly-received episodes of Peter Capaldi's first season would have been barn-burners with Matt in the lead (especially the Robin Hood episode.)
But there's no use crying over spilt carrot juice – and for all his sins, the one thing you can't accuse Matt Smith of being is lazy. Two years ago, when asked what was next, Matt Smith told Buzzfeed: "Well, I don't know. I've got to get a job." He lived up to that promise.
Termintor: Genysis has been his only major Hollywood role recently – but there are a lot coming up.
Matt's taking a lead role in the hotly-anticipated Pride & Prejudice & Zombies, and will be appearing alongside the mouth-watering Natalie Dormer in the gritty sci-fi movie Patient Zero.
Then it's time to don uniform for a turn as the iconic Prince Phillip, in Netflix's upcoming original series The Crown.
2016 looks like it's going to be the Year of the Smith; and it'll be interesting to see if Hollywood stardom awaits.